Life is chemistry. It is all around us.
With over 20 years experience in building plants, delivering chemicals, offering all-in-one-solutions and a global network of partners we can perfectly meet our customer´s needs.
Who we are?
KASEL Group, a global operating engineering and trading company, was founded in 1995 by Dr.DI. M. Réza Selazade in Vienna, Austria. After finishing his studies at the Technical University Vienna he started his own engineering business and began to build industrial plants. The next step towards an optimized customer service came naturally: the idea was not only to construct plants but also to provide customers with the raw materials they need to produce high quality products. Dr. Selazade started to trade with chemicals and expanded step by step the portfolio of services. "Because of our all-in-one solutions we can now meet our customers' real needs in the best way".
Today KASEL has offices in Austria and China, warehouses in many countries and a global network of excellent partners enabling the company to build industrial plants and deliver chemicals everywhere. More than 20 years of experience in the industry guarantee best solutions to all customers. Embedded in Europe and the cultures of the Middle East, KASEL has also started to develop a rapidly growing business in China and South America providing custom-tailored solutions, including sales and distribution services.
Dr.DI. M. Réza Selazade, CEO of KASEL, born in Iran but raised and rooted in Austria, Vienna, wrote  his master's thesis about citric acids at the Technical University Vienna. Immediately after finishing his studies he decided to make use of his knowledge, technical skills and enthusiasm to establish his own business.
"First we started building industrial plants for our customers.
As a next step, we provided them with the necessary raw materials.
Today we offer our customers business plans, give start-up
assistance and help them with sales and distribution."
Dr. DI. M. Réza Selazade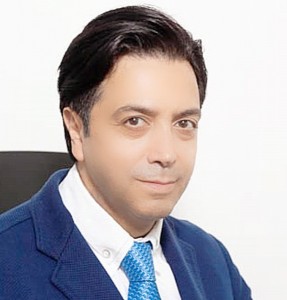 Dr. DI. M. Réza Selazade
CEO, Founder
WE ARE INTERNATIONAL
KASEL supports you worldwide.
Where We Operate
Our services are available on a global scale with special interest in Europe and the Middle East. KASEL Group´s headquarter is situated in Vienna, Austria. Our experienced employees in Austria and China work for your profit and success. Specialised freelance staff is participating in individual chemical trade projects and worldwide engineering activities. Warehouses in the Czech Republic, Dubai, France, Italy, Turkey and Russia guarantee on time deliveries. Our established office in Weifang in the Chinese Shandong Province deals mainly with sourcing, quality control, searching for new suppliers and observing the markets.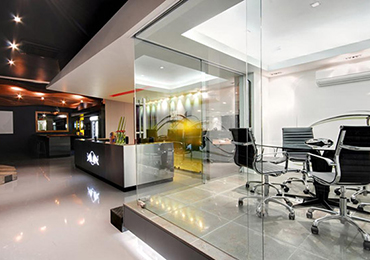 Austria
SIEVERINGER STRASSE 153/2
1190 VIENNA
AUSTRIA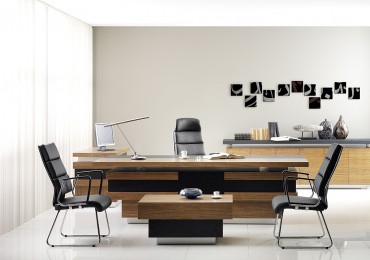 China
ROOM 1607 , E-BLOCK , TAIHUACHENG , NO. 360
EAST OF DONGFENG STREET WEIFANG , SHANDONG
P.C.: 261041
P.R. CHINA